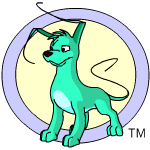 I think gelerts are wicked kool and they have lots of nice battledome itmes. And my staff member neocatqueen LOVES gelerts you might of already figured that out.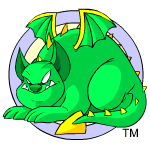 Skeith's are stupid fat dragons I think they look stupid i really dont like them, but if they where skinnier i would like them.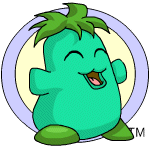 happy walking patato with arms and hair and feat.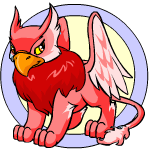 ok, I love eyries not that their cute i just like them because they look KOOL and if you like eyries then your my friend ; )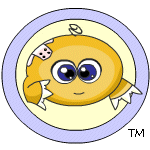 kiko, fying patato with arms. Did you no that they have their own place its called kiko lake the neopets team is probely working on it : )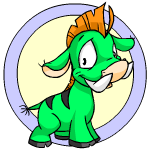 as you can see this neopet needs WORK, BADLY!!!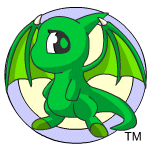 one of the cutest neopets around. I think shoyrus are kool they are my third favorite neopet. Gelerts and eyries are my TOP favorite.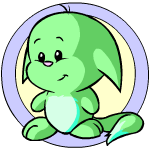 kacheeks are sorta like chias, did you know that kacheeks resemble poogles cause look the small ears and stuff.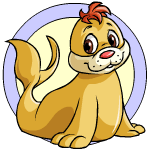 When i first saw this neopet I was scared. This neopet it so odd sorry if you where a Tuskinanny fan.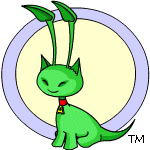 This neopet has FOUR ears do you belive it. When i first saw this neopet i thought it was an alien cat!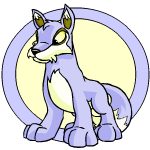 very bold neopets but when they see chias get ready for some action.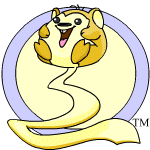 Meercas are fast and very small wich makes it really hard to grab hold of. Meercas are the best pranksters around.